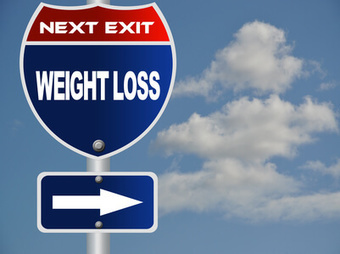 Back pain can be relieved by controlled weight loss and a healthy lifestyle of good nutrition and exercise.
Chiropractic ranks among the most popular and effective treatment options available today for back pain. Through the chiropractic adjustment, chiropractors not only help ease the pain but also work toward correcting the problem. According to chiropractors, spinal adjustments can deliver even better results when combined with weight loss.
Obesity prevents individuals from engaging in everyday physical activities, as well as healthy exercises. These are essential for strengthening the core muscles. A stronger core can take some of the burden away from the back, thus making back pain less likely.
Dr. Alex Jimenez D.C.,C.C.S.T's insight:
Participating in plenty of physical activities and exercise along with a balanced diet can help many individuals maintain a healthy weight as well as help others achieve their weight loss goals. For individuals classified as overweight, not only does the extra weight affect their overall health but, specifically, the additional pounds can create stress and pressure on the spine, often leading to back pain and other back complications. For more information, please feel free to ask Dr. Jimenez or contact us at (915) 850-0900.