See on Scoop.it – Sports Injuries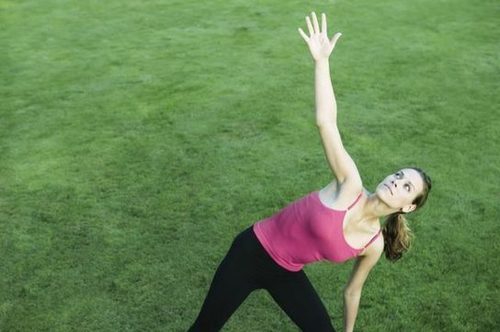 Tendons are the fibrous band-like tissues that connect the muscle to bone. Tendonitis, or the inflammation and swelling of a tendon due to irritation, causes symptoms of pain and tenderness, restricting joint motion and creating muscle fatigue. Injury from an accident or repetitive overuse is the most common cause for tendonitis in the shoulder but recently, poor posture has been linked to being a risk factor for musculoskeletal pain.
Bad posture, such as slouching, pulls the shoulders forward. Correcting poor upper body posture can avoid and alleviate the pain and limited function associated with shoulder tendonitis. 
Dr. Alex Jimenez D.C.,C.C.S.T's insight:
The average American spends extended amounts of time sitting at a computer. The repetitive motions and habits of computer work can often lead to muscle imbalances, poor posture, and eventually tendonitis. For more information, please feel free to ask Dr. Jimenez or contact us at (915) 850-0900.