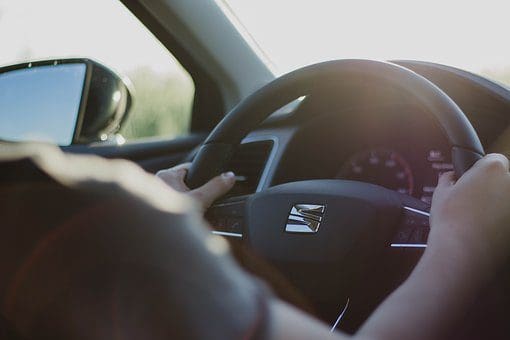 Driving Skills May Suffer After Concussion Symptoms Subside
Notice: Clinic News & Events
El Paso Chiropractor, Dr. Alex Jimenez looks at driving skills after a concussion.
Even after their symptoms disappear, concussion patients may still have difficulty driving, a small study suggests.
The study included 14 college-age participants who were tested on a driving simulator within 48 hours after they no longer felt the effects of their concussions.
Despite feeling like they had recovered from their head injuries, the patients were still likely to drive erratically. At times, their skill levels were similar to driving after drinking, the University of Georgia researchers said.
"They had less vehicle control while they were doing the driving simulation, and they swerved more within the lane," said study author Julianne Schmidt.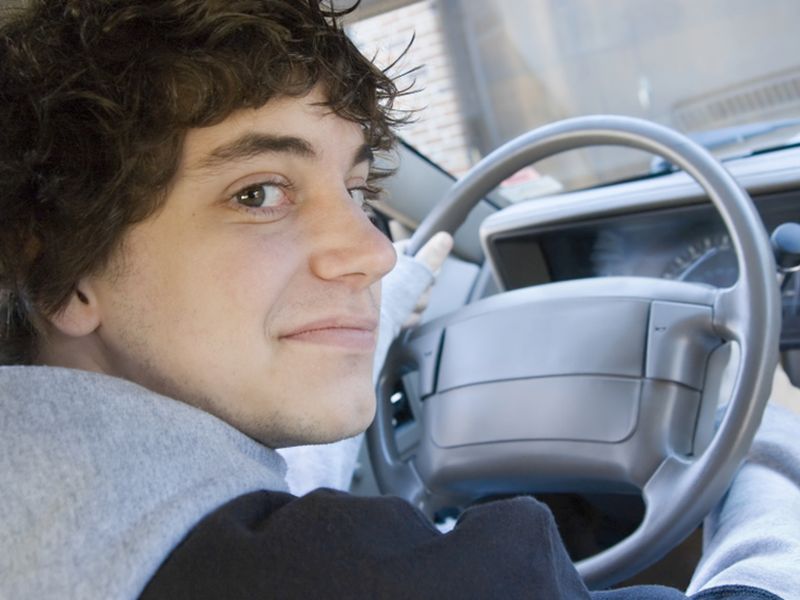 "This is a pretty large indicator of motor vehicle accident risk, and this is at a time point when they are considered recovered," Schmidt, an associate professor in the kinesiology department, said in a university news release.
Concussion research tends to focus on when injured athletes can return to play, and the issue of driving after a concussion has not been investigated, the researchers noted.
"In athletics, we don't restrict their driving before their symptoms resolve," Schmidt said. In many cases, people drive themselves home from the event or practice where the concussion occurred — "there are no restrictions there," she said.
Yet, "we would never let them go out on the field or court; we're very strict about that," Schmidt noted.
The study findings suggest that concussion patients' driving should be restricted at least until symptoms clear, and possibly after that, she said.
The research team plans to try to determine when concussion patients' driving abilities improve, and to develop guidelines to help recommend when driving should be restricted.
The study was published online recently in the Journal of Neurotrauma.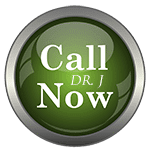 Call Today!
SOURCE: University of Georgia, news release, Feb. 6, 2017
News stories are written and provided by HealthDay and do not reflect federal policy, the views of MedlinePlus, the National Library of Medicine, the National Institutes of Health, or the U.S. Department of Health and Human Services.
Chiropractor💡 Author • Researcher • Injury & Trauma Clinician • Wellness Educator • 915-850-0900 📞
We Welcome You 👊🏻.
Purpose & Passions: I am a Doctor of Chiropractic specializing in progressive cutting-edge therapies and functional rehabilitation procedures focused on clinical physiology, total health, functional strength training and complete conditioning. We focus on restoring normal body functions after neck, back, spinal and soft tissue injuries.
We use Specialized Chiropractic Techniques, Balanced Diet Plans, Agility Training programs, Cross-Fit techniques, the PUSH-Rx Rehabilitation System and a highly specialized program for our Veterans.
We've been blessed to use our methods with thousand of El Pasoans over the last 27 years. This has allowed us to improve health and restore true fitness through researched non-surgical methods and wellness programs. These programs are natural and use the body's own ability to achieve goals of improvement, rather than introducing harmful chemicals, controversial hormone replacement, surgery, or addictive drugs. We want you to live a life that is fulfilled with more energy, positive attitude, better sleep, less pain, proper body weight and informed on how to maintain this way of life.
As an extension to dynamic rehabilitation, we too offer our patients, disabled veterans, athletes, young and elder a diverse portfolio of strength equipment, high performance exercises and advanced agility options. We are very proud to have teamed up with the cities premier therapist and trainers in order to provide high level competitive athletes the option to push themselves to their highest abilities within our facility.
Come learn how to improve your health for yourself and your loved ones.
With a bit of work, we can achieve optimal health together, no matter the age or disability.
Its all about: LIVING, LOVING & MATTERING! 🍎
God Bless
2 CONVENIENT LOCATIONS:
CENTRAL ELPASO:
6440 Gateway East, Suite B
EAST SIDE ELPASO:
11860 Vista Del Sol, Suite 128
PHONE: 915-850-0900 ✔️
Special Events and Announcements