A current study conducted by the U.S. Chamber of Commerce's Institute for Legal Reform, or ILR, determined that several of the most expensive ads under popular search terms on Google, including phrases such as "Top personal injury lawyers" and "El Paso accident lawyer", costed personal injury lawyers approximately $700 every time a possible client clicked on it.
While these elevated costs have demonstrated a definite growing advertising trend among attorneys, these statistics have developed a tremendous concern among Texans who value the integrity of their civil justice system. As a matter of fact, the increased amount of personal injury lawyer advertising shows how misleading ads have become, putting greed ahead of justice. Furthermore, this method of advertising can burden courts with questionable lawsuits, leading to more delays and denials of justice for those with legitimate legal claims.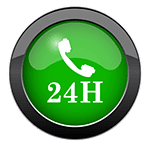 According to the Institute for Legal Reform's research study, personal injury attorneys in the United States were estimated to spend a total of $892 million in television advertising in 2015, a growth from $531 million in 2008. The large sums being invested on these expensive ads were utilized in the study to show the way many personal injury lawyers are predominantly more interested in lining their pockets rather than being interested on the client's safety and overall health and wellness.
The current study conducted by the U.S. Chamber of Commerce placed various cities in Texas among the top national rankings of personal injury attorney advertising. The 68 percent increase in personal injury lawyer ads on television during the previous An evident increase of approximately 68 percent in personal injury lawyer television ads over the previous eight years was most notable in Houston, Texas, ranking among the top 10 United States television markets for trial lawyer advertising in 2015.
Because more Texans have started depending on the internet and television for a majority of their health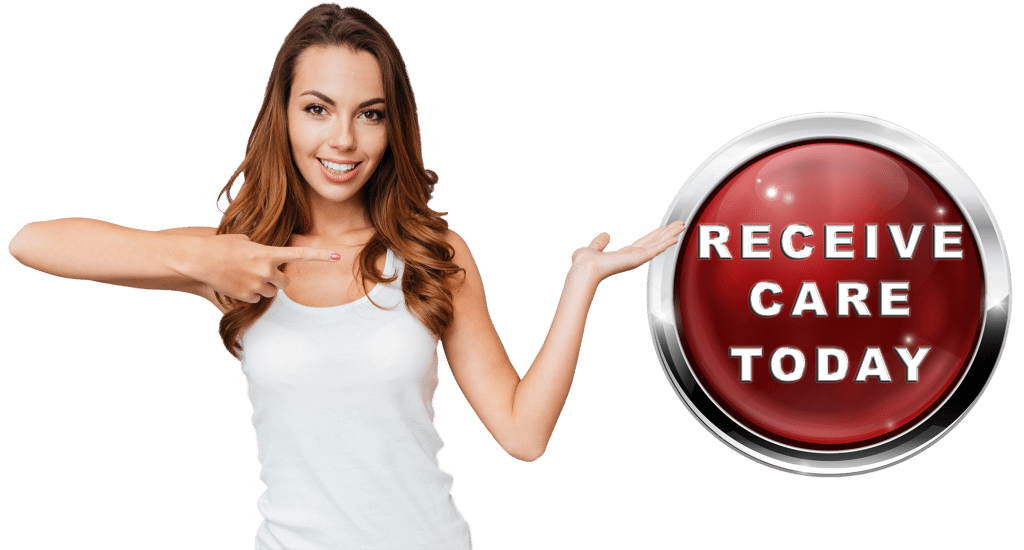 information, it's fundamental for individuals to be able to distinguish between all the helpful resources and misleading lawsuit advertising. In addition, many personal injury attorney advertisements have started attempting to influence consumer's decisions, guiding them away from seeking medical attention from qualified doctors, chiropractors and medical specialist as well as misleading them to questionable lawsuits.
People have to begin to understand the purpose of personal injury attorney advertising. Many personal injury lawyers are acting on their own self-interest, one that is often not in the best interest of clients and patients. Texans must learn to protect themselves against those recruiters who's main purpose is to enlarge their own bank accounts rather than helping victims who need it. Clients with questions regarding the medical care and treatment they deserve for their settlement should ask their doctor, chiropractor or medical specialist, not a personal injury lawyer. Subsequently, people should be aware of misleading advertisements attempting to guide them away from a healthcare professional.
Misleading personal injury advertising can put people's overall health and wellness at risk. Fortunately, there are ways to avoid the consequences of this often selfish practice: don't allow a lawyer be your doctor, chiropractor or medical specialist.
Marcus Jahns of San Antonio is chairman of Texans Against Lawsuit Abuse, www.tala.com.
For more information, please feel free to ask Dr. Jimenez or contact us at 915-850-0900 .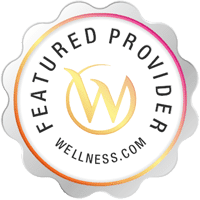 By Dr. Alex Jimenez
Additional Topics: Neck Pain and Auto Injury
Neck pain is characterized as the most prevalent symptom after being involved in an automobile accident. During an auto collision, the body is exposed to a sheer amount of force due to the high speed impact, causing the head and neck to jolt abruptly back-and-forth as the rest of the body remains in place. This often results in the damage or injury of the cervical spine and its surrounding tissues, leading to neck pain and other common symptoms associated with whiplash-related disorders.
.video-containerposition: relative; padding-bottom: 63%; padding-top: 35px; height: 0; overflow: hidden;.video-container iframeposition: absolute; top:0; left: 0; width: 100%; height: 100%; border: none; max-width:100%!important;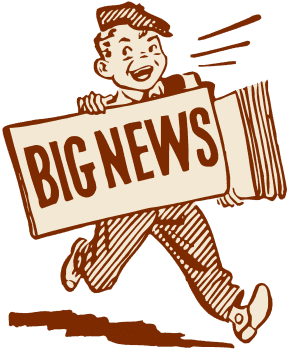 Professional Scope of Practice *
The information herein on "Don't Allow a Lawyer to be Your Chiropractor" is not intended to replace a one-on-one relationship with a qualified healthcare professional or licensed physician and is not medical advice. We encourage you to make your own health care decisions based on your research and partnership with a qualified health care professional.
Our information scope is limited to chiropractic, musculoskeletal, physical medicines, wellness, sensitive health issues, functional medicine articles, topics, and discussions. We provide and present clinical collaboration with specialists from a wide array of disciplines. Each specialist is governed by their professional scope of practice and their jurisdiction of licensure. We use functional health & wellness protocols to treat and support care for the injuries or disorders of the musculoskeletal system.
Our videos, posts, topics, subjects, and insights cover clinical matters, issues, and topics that relate to and support, directly or indirectly, our clinical scope of practice.* Our office has made a reasonable attempt to provide supportive citations and has identified the relevant research study or studies supporting our posts. In addition, we provide copies of supporting research studies available to regulatory boards and the public upon request.
We understand that we cover matters that require an additional explanation of how it may assist in a particular care plan or treatment protocol; therefore, to further discuss the subject matter above, please feel free to ask Dr. Alex Jimenez or contact us at 915-850-0900.
We are here to help you and your family.
Blessings
Dr. Alex Jimenez DC, MSACP, CCST, IFMCP*, CIFM*, ATN*
email: coach@elpasofunctionalmedicine.com
Licensed in: Texas & New Mexico*