See on Scoop.it – Neuropathy "The Painful Enigma"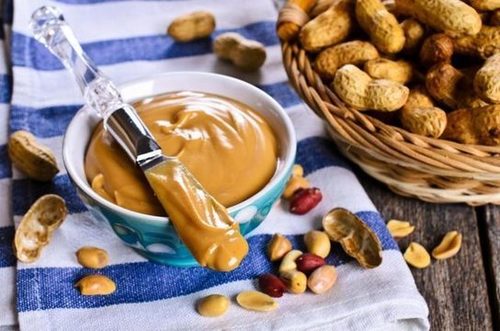 Peripheral neuropathy is a type of nerve damage that affects the function of the body's nerve signals to the arms and legs. This condition can be caused by a number of medical conditions including diabetes but, peripheral neuropathy can be reversible. 
According to research, supplementing essential acids, vitamins, and minerals can have beneficial effects on diabetic peripheral neuropathy. Over the course of long-term treatment, some individuals experienced a reduction in symptoms and better blood flow. More research shows that an increase in the consumption of a type of carnitine may be able to regain the regular sensation in their limbs. Replenishing vitamin and mineral deficiencies in the body can also help decrease the symptoms of peripheral neuropathy. 
Dr. Alex Jimenez D.C.,C.C.S.T's insight:
Vitamin deficiencies can result in peripheral neuropathy in some people. Replenishing essential vitamins such as B1, B12 and E among with other substances or acids that may be lacking in the body, can progressively decrease the symptoms of the condition. For more information, please feel free to ask Dr. Jimenez or contact us at (915) 850-0900.