See on Scoop.it – Chiropractic + Wellness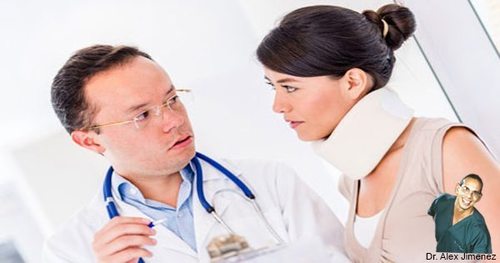 The structure of the neck, or cervical spine, consists of 7 vertebrae, extending from the skull to the upper torso, or the thoracic spine. The bones, ligaments, tendons, and muscles of the neck function together to support and balance the head as well as provide mobility. But, when a condition or injury causes an abnormality or damage to the cervical spine, the well-known symptoms of pain and stiffness can develop. Neck pain is occasionally experienced by many people although some causes for neck pain are more common than others.
Dr. Alex Jimenez D.C.,C.C.S.T's insight:
Neck pain and its associated symptoms are among the most commonly experienced throughout the population. Various conditions and injuries affecting the cervical spine can cause neck pain, although some are more common than others.