See on Scoop.it – Neuropathy "The Painful Enigma"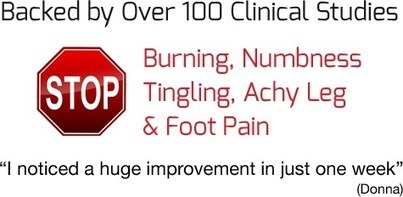 Neuopathy Information:
Every nerve in your peripheral system has a specific function, so symptoms depend on the type of nerves affected. Nerves are classified into:
Sensory nerves that receive sensation from the skin such as temperature, pain, vibration or touch
Motor nerves that control how your muscles move
Autonomic nerves that control functions such as blood pressure, heart rate, digestion and bladder
Signs and symptoms of peripheral neuropathy may include:
Gradual onset of numbness and tingling in your feet or hands, which may spread upward into your legs and arms
Sharp, jabbing or burning pain
Extreme sensitivity to touch
Lack of coordination and falling
Muscle weakness or paralysis if motor nerves are affected. 
Techniques forged by: San Antonio Neuropathy Center 
Dr. Alex Jimenez D.C.,C.C.S.T's insight:
Research has revealed that a great deal of medications cause peripheral neuropathy as a side effect. Ironically, even medications prescribed to help with the pain of neuropathy, such as Neurontin and Lyrica, have been shown to worsen the damage to the peripheral nerves over time. This and more are issues covered by the new science forged by Dr. John Coppola.