See on Scoop.it – Chiropractic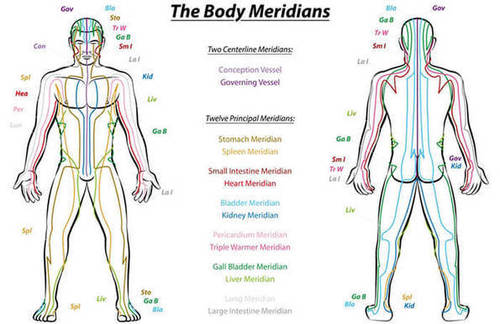 For centuries the ancient wisdom keepers and healers in several traditions had a keen understanding of the energetic body. The healing traditions from China, India, Japan and Tibet, as well as other countries all spoke of energy channels, meridians or nadis along which the vital energy flowed.

Life was considered to be a bio-electrical and vibrational energy phenomenon and so health revolved around balancing energy through various means. Life existed because of life force and energy running through and animating the body, ensuring we can move, breathe, digest food, think and even feel.
Dr. Alex Jimenez D.C.,C.C.S.T's insight:
Western Medicine -vs- Eastern Medicine, disputed as without scientific basis, a new body of evidence arises. Intresting..